Tuesday 10th of May 2022 10:42:45 AM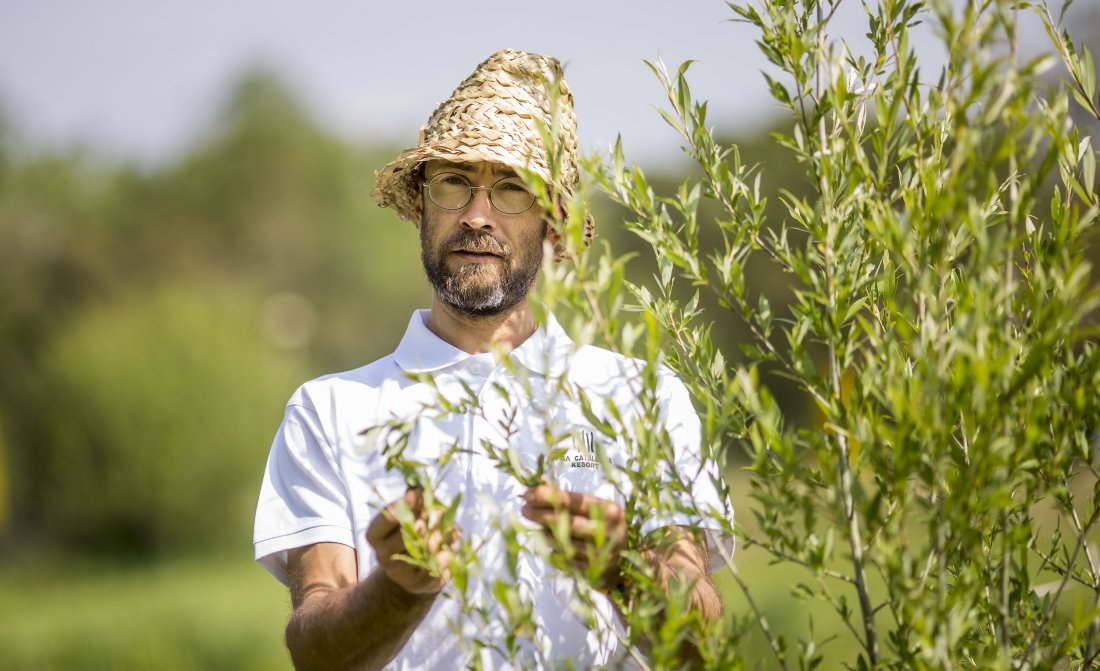 Oriol Dalmau is the resident Biologist at the Hotel Camiral at PGA Catalunya Golf & Wellness, an exclusive five star resort near Girona, Spain. The resort prides itself on its sustainability and biodiversity initiatives that help to restore and re-naturalize our environment. We chatted with Oriol about his background, his collaboration with the resort and what is the most gratifying part of is job.


Oriol, please tell us about your background and how you decided to become a Biologist?

When I was a young boy, I was so interested in plants and animals and their habitats, behaviours and functions. Today I only read articles and books on biology and ethology, although now I have broadened my horizons and I am also interested in topics related to genetics, biochemistry and microbiology, physiology of animals and plants, ecology – in short, everything that teaches me about the life that surrounds us and how it behaves.

I have completed more than ten courses and degrees in Life Sciences in the past decade. A Master in Biology of Plants under Mediterranean Conditions, I'm also specialised in education and environment, and worked as a researcher and teacher.


What made you decide to join the Hotel Camiral at PGA Catalunya Golf and Wellness?

Despite being born and raised very close to the resort, it wasn't until I started working here in 2013 that I fully realised its potential. I had been working at the University of Mallorca and decided that after 15 years away, it was time to return to my hometown. I love how this place not only stimulates the local economy but most importantly that doing small actions we could stimulate the ecological environment and aesthetic.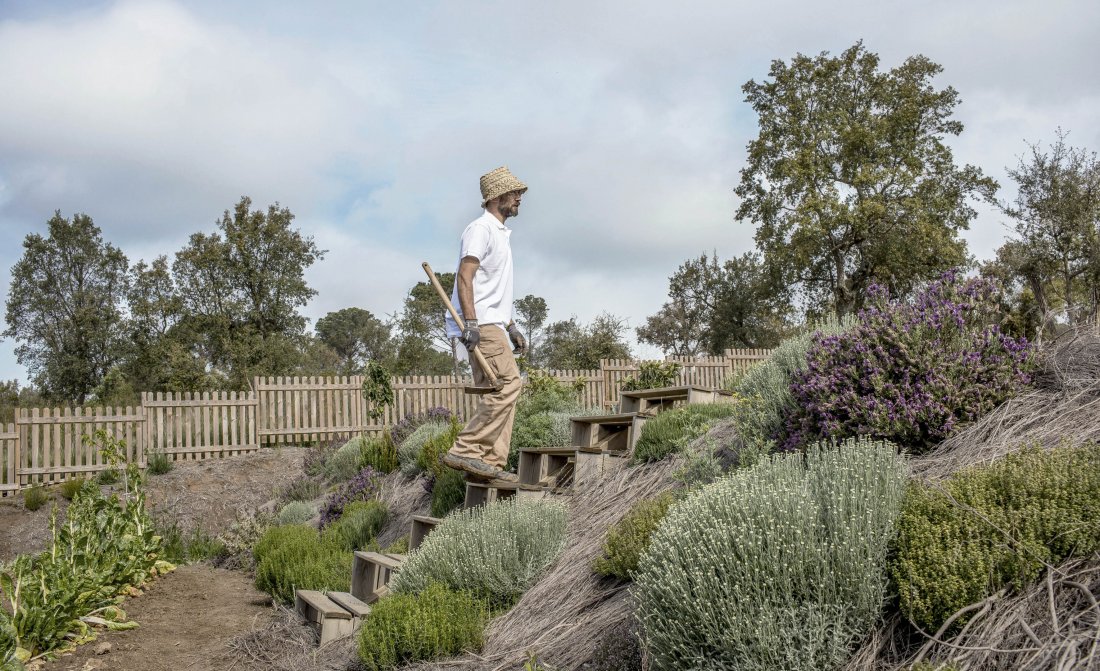 What biology projects are being worked on at the moment at the resort?

Since 2015, PGA Catalunya, located in La Selva region of the Costa Brava, arguably one of the most biodiverse areas in Europe and close to 16 other protected areas like Estanys de Sils, has been committed to increasing the biodiversity of every micro-ecosystem found at the 36-hole venue. It has done so by adopting a maintenance methodology that falls more in line with ones used to look after natural parks and sanctuaries and that addresses the policies laid out in the European Green Deal and the EU Biodiversity Strategy to 2020 and to 2030, rather than those adhered to by common golf courses.

Our efforts – in particular over the past three years – have focused on restoring and re-naturalising the wetland ecosystem, including the cultivation of lake perimeter vegetation, the seasonal creation and preservation of ponds and addressing the regression of natural streams and their flora.

All our actions and efforts contribute to our resolve in becoming a natural reserve with a robust green infrastructure, rich in a multitude of species that have been in regression throughout the territory. We have enabled the recolonisation of near-extinct species, such as the otter that has found refuge and nourishment within the PGA Catalunya reservoir, the Alcedo atthis and Upupa epops.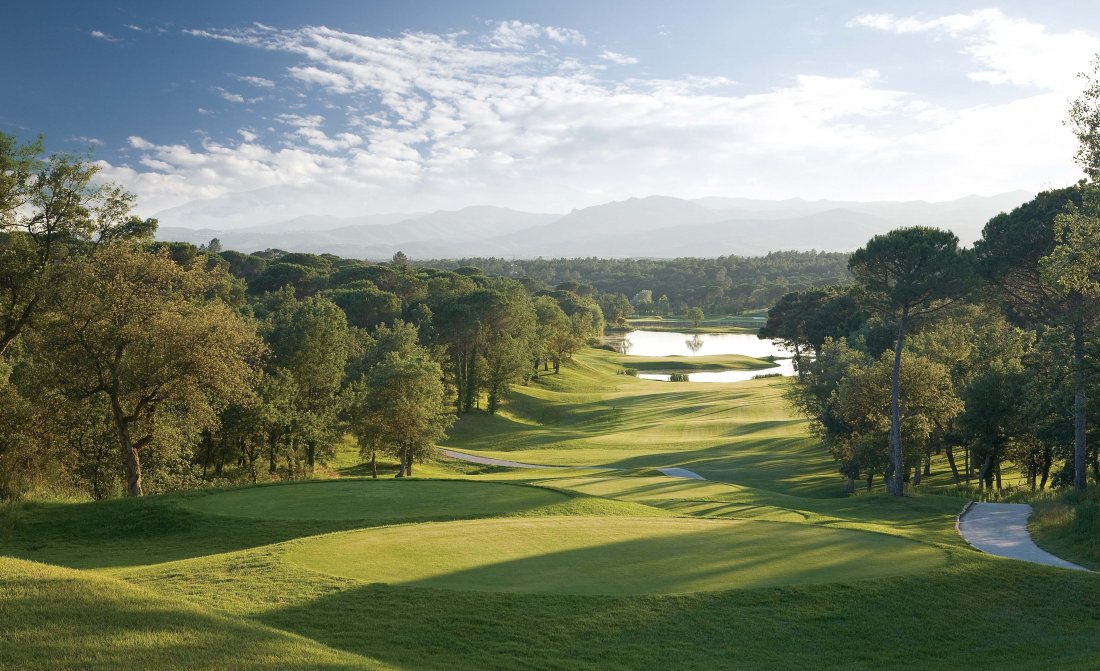 Thanks to all these actions, PGA Catalunya was awarded the IAGTO Sustainability Award for Nature Protection in 2020. It recognises excellence in environmental and social responsibility, awarded by global golf tourism trade association IAGTO (International Association of Golf Tour Operators) in conjunction with non-profit golf sustainability body, the GEO Foundation, and sanction GEO Certified venues in three key areas of sustainability – Nature, Resources and Community and we have been finalist at the GEA Awards for the Environmental project of the year 2022.




How can your guests be involved in them?

We have created numerous activities that encourage visitors, residents and golfers to become familiar with the indigenous flora and fauna, how they benefit from such a rich natural landscape and how they can help preserve and take care of it. Such activities include:

Bird watching
A point has been set up at one of PGA Catalunya's lakes where, together with me, you can see some of the birds that live at the resort or are passing through during their migratory season. Among these birds are the following species:
- Swallow daurica: (Hirundo daurica) – previously extinct from the area, there are now two nests at PGA Catalunya
- Hoopoe: (Upupa epops) – now breeding at PGA Catalunya
- Dendrocopus minor – a small community of this woodpecker could be found in the Estanys de Sils area, and they are now being seen at PGA Catalunya too.

Unique tree trail
More recently, we have created a unique trail to discover the Mediterranean vegetation and trees that grow at PGA Catalunya.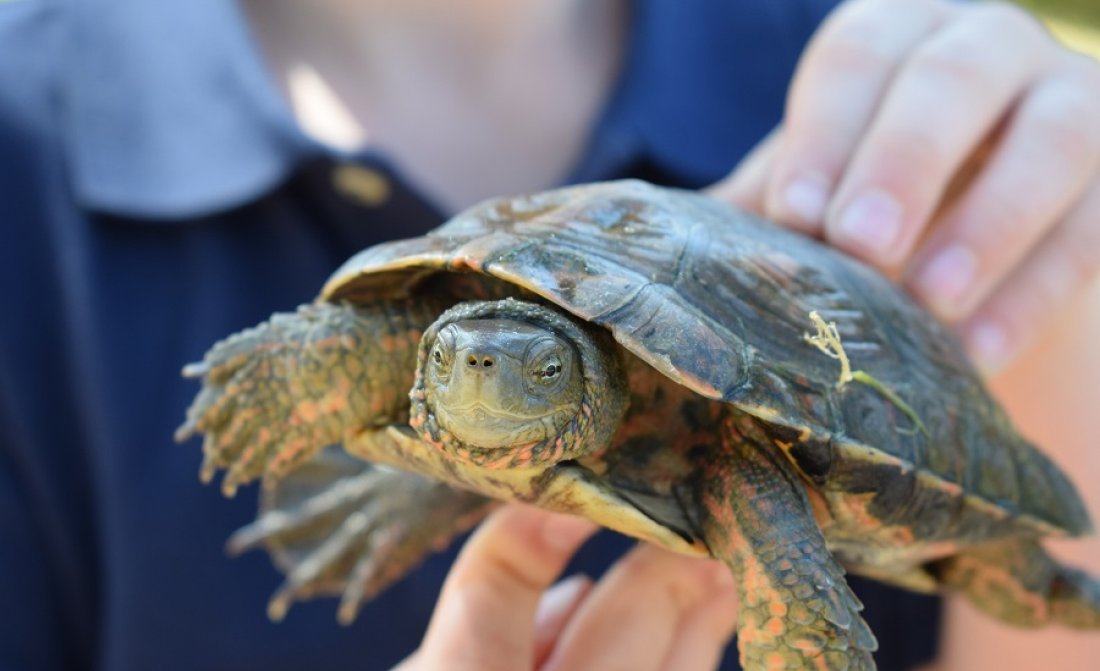 Turtles
We have a colony of local turtles. In spring and summer families join me to take biometric data and do a follow up of each turtle in order to send this data to the Catalan government to be included in the official register.


What do you believe is the most rewarding part of your job?

Here we run a number of programmes and activities for youngsters such as bird nest installation and biodiversity route. This is something that really brings me a sense of personal achievement. Some children don't have any connection to nature and I feel like a true pioneer in their lives, opening their minds to a whole new world for them. Seeing their excitement, their emotions is really gratifying. After all, they are the next generation to take care of the planet and it is very important to help create that connection to nature.


-----

If you wish to book a stay at the Hotel Camiral at PGA Catalunya Golf & Wellness, please call us on +44 20 7148 1778 or send us an enquiry.

To find out more about the resort , please visit here.