Wednesday 28th of September 2016 08:37:48 AM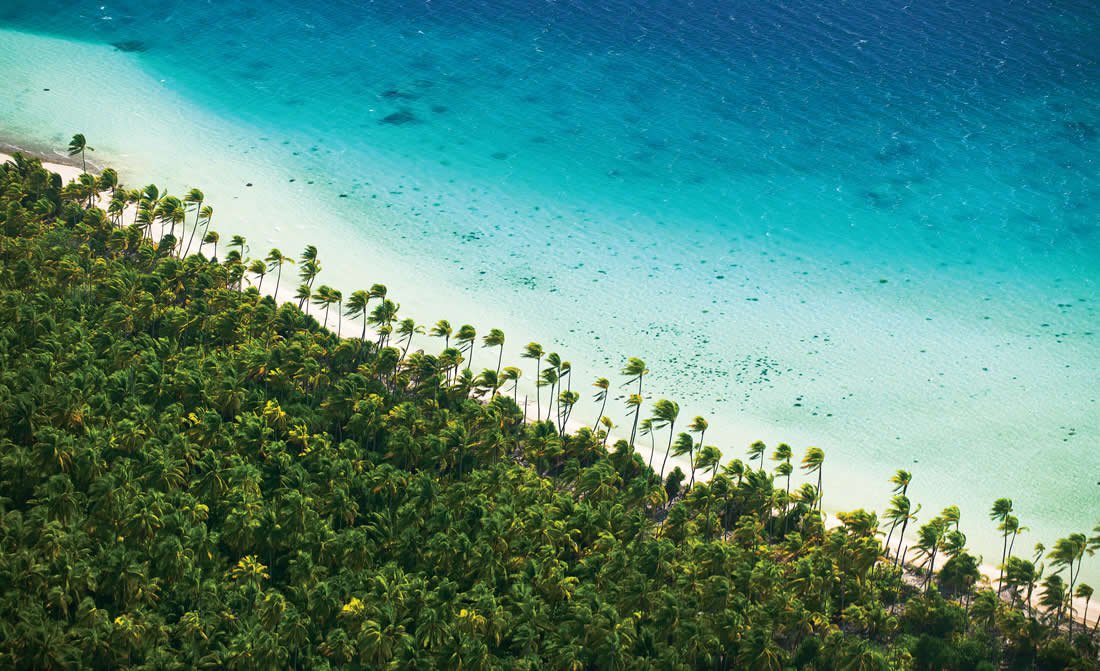 The Brando, a luxury eco-resort in French Polynesia, recently announced its LEED platinum certification. The luxury property earned the prestigious designation based on its commitment to conservation and sustainability efforts in the development and overall operation of the pristine island resort. This certification is the culmination of more than six years of work carried out by the resort's owners, designers and architects, and establishes The Brando as the first project to earn LEED certification in French Polynesia.

The LEED (Leadership in Energy and Environmental Design) rating system, developed by the U.S. Green Building Council (USGBC), is the foremost program for buildings, homes and communities that are designed, constructed, maintained and operated for improved environmental and human health performance.