Saturday 23rd of March 2013 03:12:36 PM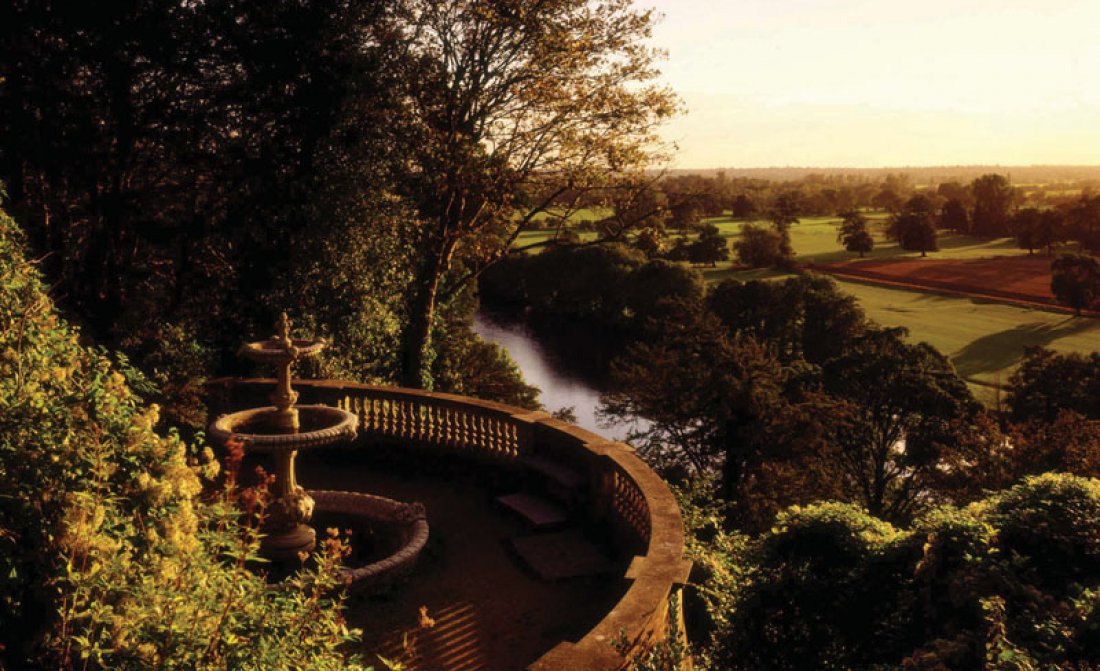 Today Cliveden is a privately owned 5 Red Star award-winning hotel and is the sister hotel to the world-renowned Chewton Glen Hotel & Spa in Hampshire.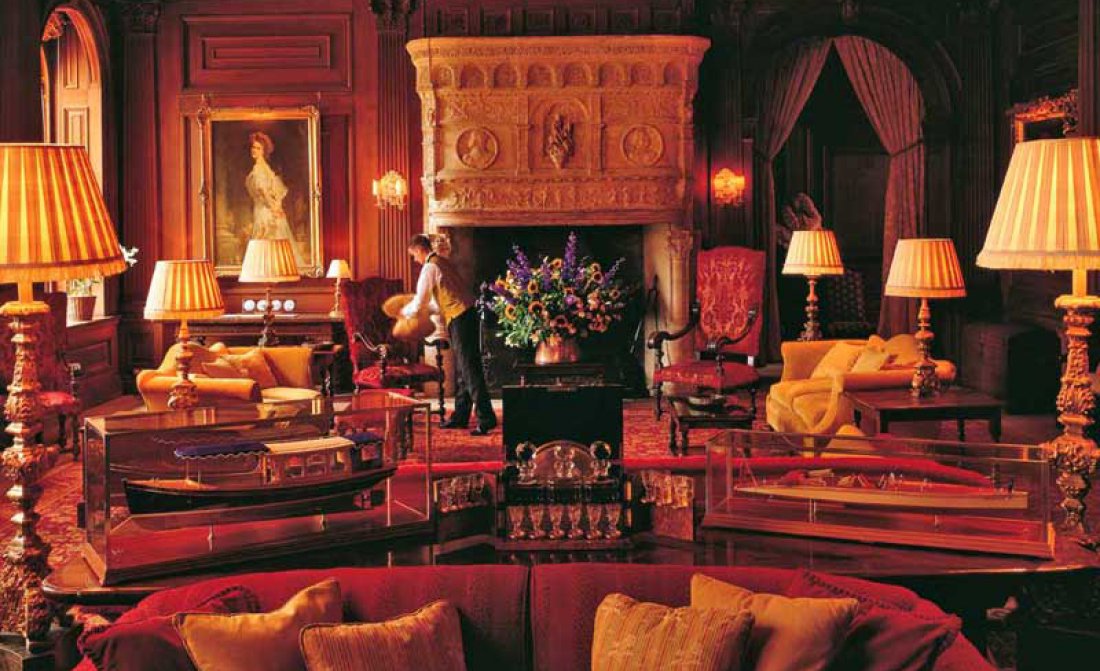 Besides its luxury, it has an attention-worth story of about 300 years of power, politics and parties. A house built for entertaining…

The first house was built in 1666 by the 2nd Duke of Buckingham. A notorious rake, schemer and wit, he created Cliveden as a hunting lodge where he could entertain his friends and mistress.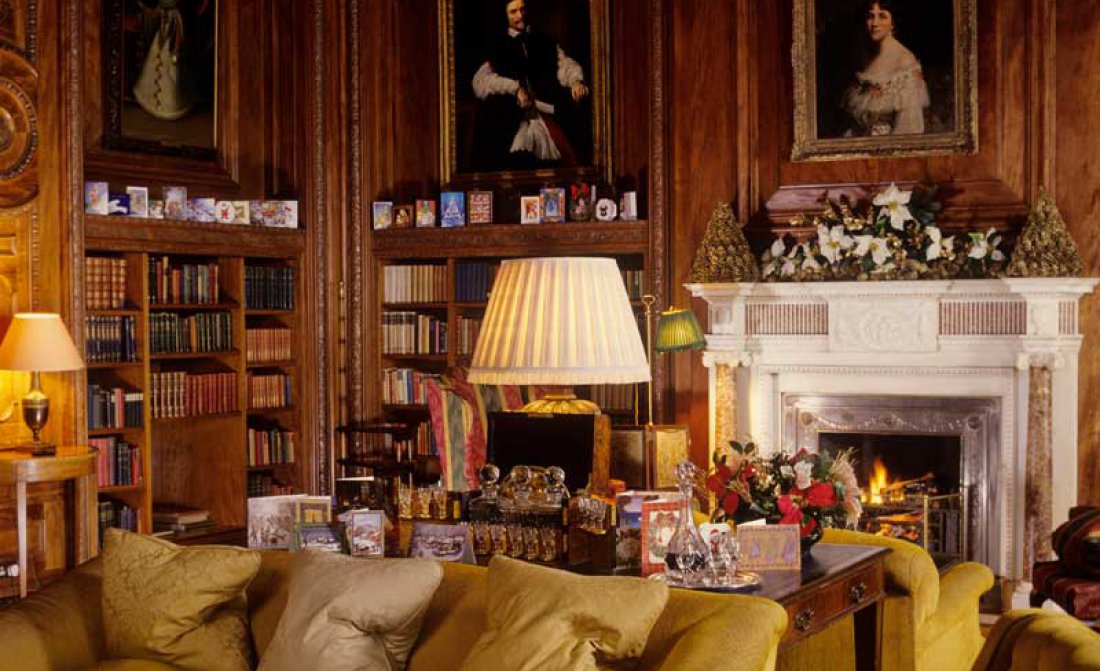 Since then it has twice been destroyed by fire, only to emerge, phoenix-like, more stunning than before. The house has played host to virtually every British monarch since George I and has been home to three Dukes, an Earl and Frederick Prince of Wales, who created a happy family home here until his death in 1751.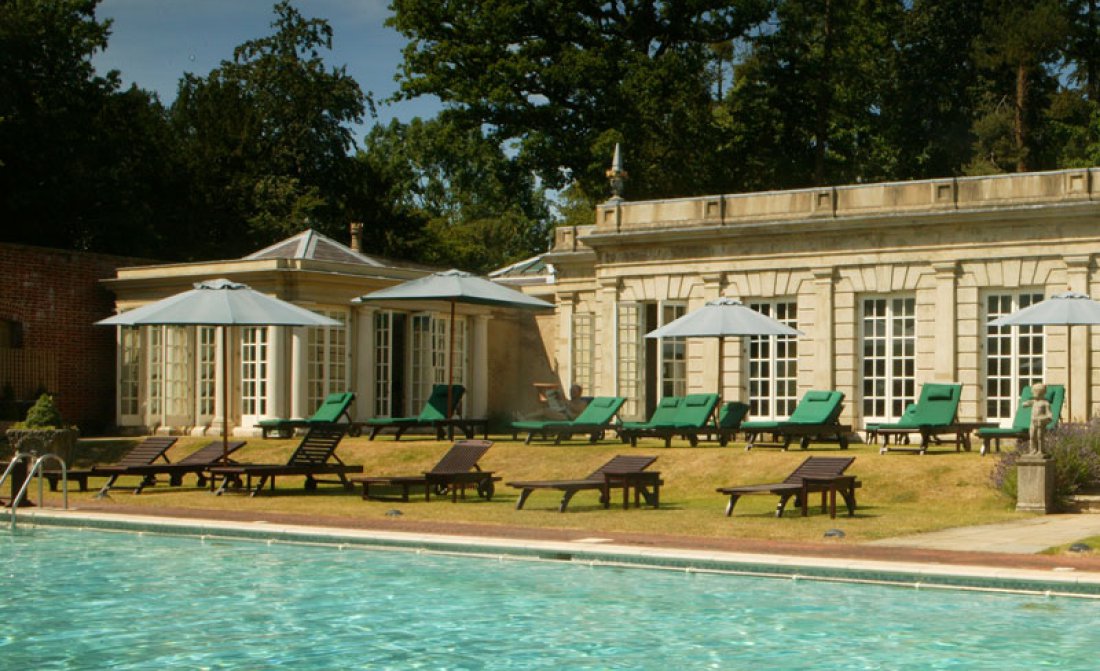 Queen Victoria, a frequent guest was not amused when the house was bought by William Waldorf Astor, America's richest citizen. When in 1906 he gave it to his son and daughter-in-law Nancy Astor, Cliveden became the hub of a hectic social whirl, where notable guests included everyone from Charlie Chaplin to Winston Churchill, and President Roosevelt to George Bernard Shaw.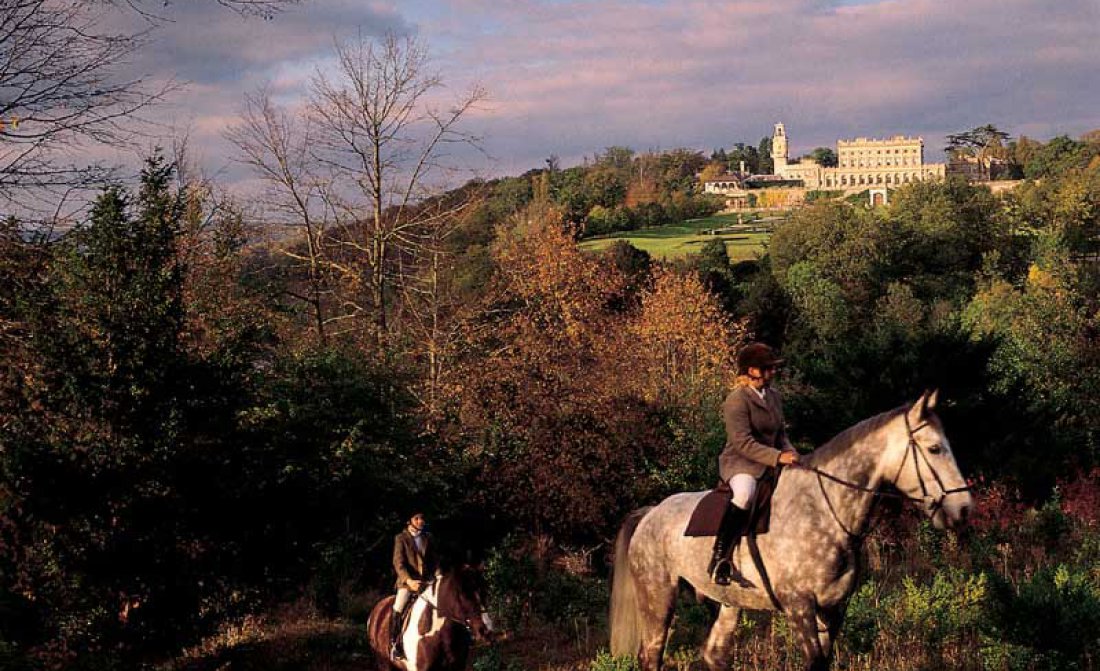 Cliveden has often been used for entertaining and for film making. In 1965 the Beatles filmed part of "Help" the movie at the house and famously held races on the Parterre between themselves and the film crew in-between scenes.
Learn more about The Cliveden House in Berkshire.