Monday 3rd of February 2020 05:06:24 PM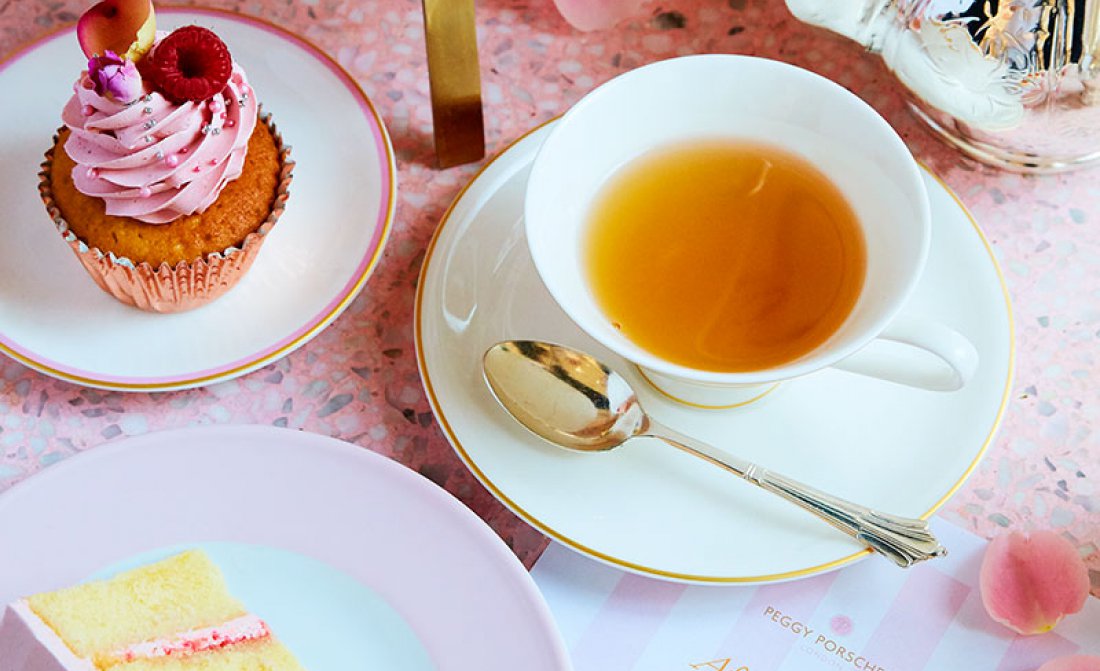 The Lanesborough Hotel, London, is delighted to launch an exclusive new afternoon tea experience with world-famous bakery Peggy Porschen, available from Tuesday 3rd March until Tuesday 2nd June. Combining one of London's most beautiful afternoon tea settings, under the naturally illuminated domed glass roof of Michelin-starred Céleste, with the fairy tale pink aesthetics of Peggy Porschen, guests can expect a spring-time immersion into a celebration of beautiful floral features, pastel-hues and exquisite tastes.

Founder and life-long baker Peggy is returning to The Lanesborough, where she held her first prestigious pastry chef position in 1999 after graduating from Le Cordon Bleu's 'The Grand Diploma of Cuisine & Patisserie'. This time Peggy, alongside her skilled pastry chef team, is returning to design a beautifully unique afternoon tea experience in collaboration with The Lanesborugh's Head Pastry Chef Kevin Miller.

The tea will feature some of Peggy Porschen's signature creations, classic afternoon tea essentials such as finger sandwiches, scones, clotted cream and jam, plus the bespoke afternoon tea blends of Peggy Porschen and The Lanesborough.

Guests will also be invited to choose a slice of one Peggy Porschen's signature layer cakes of the day from a specially designed trolley, to capture the picture-perfect moments created through the exclusive partnership.

The Lanesborough Peggy Porschen Afternoon Tea is priced from £53 per person, or £72 per person including a glass of Champagne. Early reservation is strongly recommended.


-----
For more information and to book this Afternoon Tea experience, visit lanesborough.com/afternoontea or call +44 (0) 20 7259 5599.

If you wish to book a room or suite at The Lanesborough, please call us on +44 20 7148 1778 or send us an enquiry.