Monday 29th of November 2021 06:21:55 PM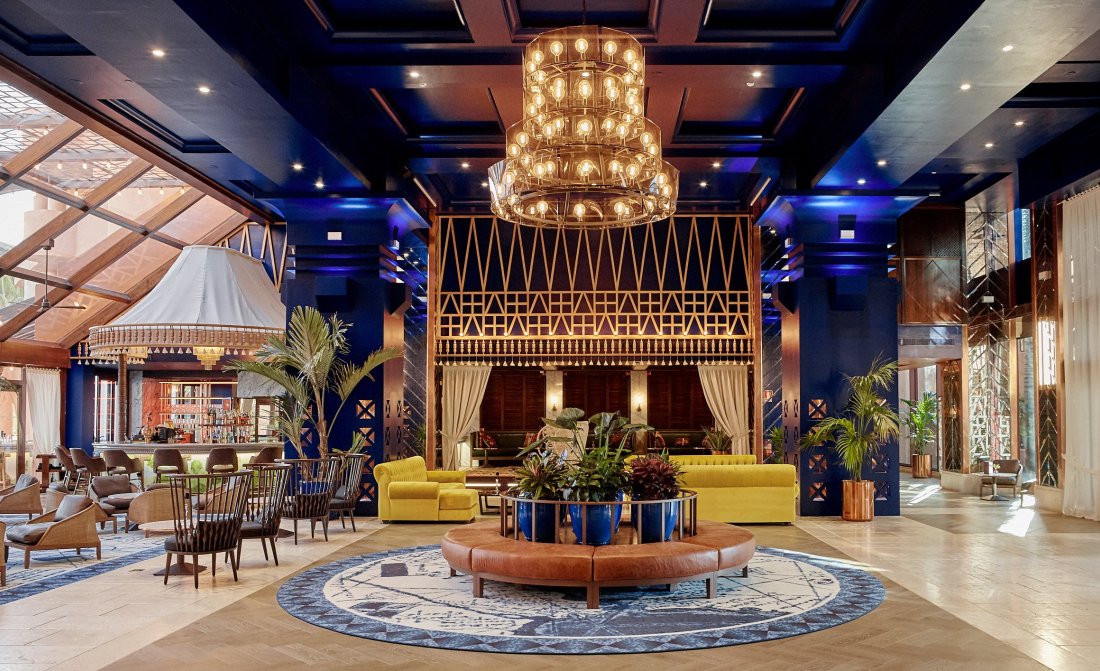 Celebrate Christmas and New year's Eve at Kempinski Hotel Bahía. This year's events at the hotel will be themed with a homage to the Roaring Twenties, full of fun, sparkle and joy.

The Christmas Season will officially begin with the unveiling of the traditional Christmas tree in the hotel lobby, on the 3rd December, and this year's theme is "The Sweetest Tree & the Roaring Twenties". The tree will delight all your senses, with the aromas of gingerbread, chocolate and the glitter of the decorations, it will whisk you away to an era of opulence and decadence.

Get into the spirit of Christmas with the Christmas Eve Dinner. A magical evening to toast with all the family and friends gathered around the table. Then celebrate Christmas Day at the hotel's traditional Buffet. Live music throughout the event and a visit from Papa Noel and his helpers who will whisk the little ones off for a fun afternoon at the kid's club!

For the New Year's Eve it is time to get dressed up & sparkle! Dust off your dancing shoes and party! Begin the evening with a cocktail reception in Black Rose the Bar and then move to your chosen venue Baltazar Bar & Grill or Alminar Restaurant.

Add a little magic to your Festive Season! Complete the experience and stay at this luxury Marbella hotel during the Christmas season. Book a room and treat yourself and your loved ones to the complete Kempinski experience.

-----
For any bookings, please call us on +44 20 7148 1778 or send us an enquiry.

For more information about Kempinski Hotel Bahia, please visit here.