Friday 21st of February 2020 12:05:52 PM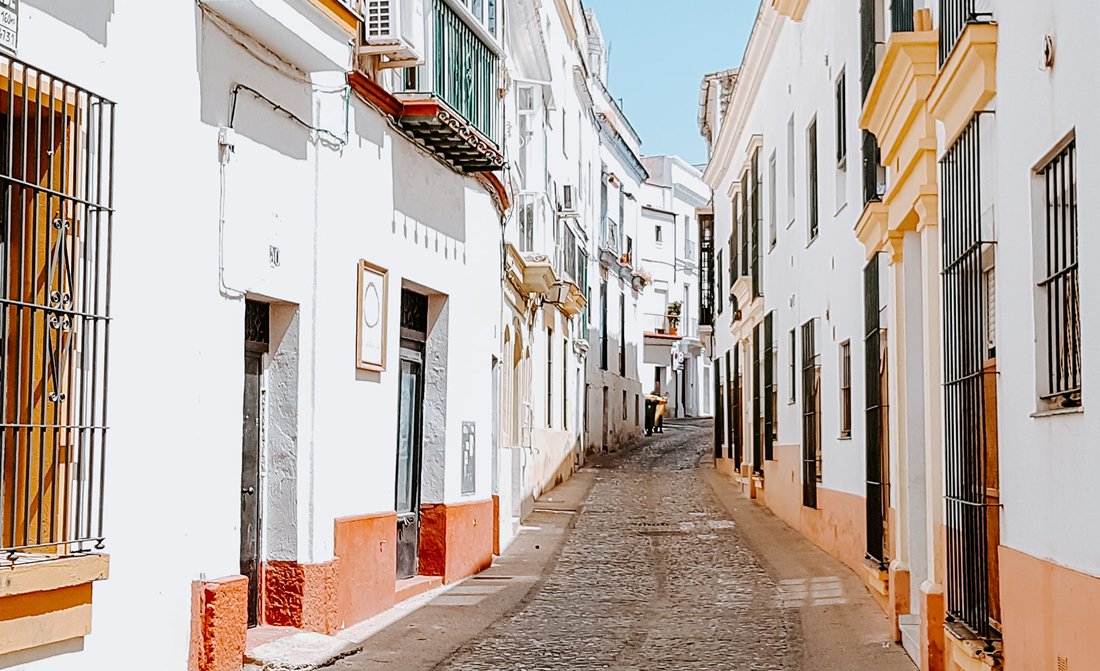 The Alpujarra in Andalusia… a precious treasure in Spain!

The Alpujarra is a natural and historical region in Andalusia, Spain, on the south slopes of the Sierra Nevada and the adjacent valley.

Close to the seductive beauty of unique Granada's Alhambra at sunset, there is a fascinating region set at the foot of the Sierra Nevada southern slopes, between the provinces of Granada and Almería. Its mountainous geography has been the origin of picturesque villages that have adapted to the height difference, reason for which the houses are staggered and oriented to the South, the best orientation in order to take advantage of the suitable Mediterranean climate. Cobbled winding streets invite the visitor to a relaxing walk, breathing calm and enjoying the tranquility of the atmosphere, refuge of peace and nature.

Fall in love with idyllic villages like Lanjaron, drinking the pure water directly from the spring; breathe the captivating aroma of geraniums; discover the curious cylindrical chimneys in Bubión.

Orgiva with its Arabic essence, a curious Greek colony and hippie community of different nationalities, giving a cosmopolitan atmosphere to the village.

Trevélez whose Neolithic and Roman settlements still remain in the village, are considered the highest in the Europe, at an altitude of 1486 m.

Mecina Bombarón still conserving its Moorish influence, its Roman bridge and various prehistoric remains.

Mairena with its breathtaking views of the surrounding aera, that even allow to see the African Coast when the weather is clear.

Capileira, charming village famous for its chestnut party called "Mauraca".

In Summertime, the cultural lovers can not miss the Jazz & Blues Festival in Busquistar, as well as an impressive Mozarabic settlement called The Mosque ("La Mezquita").

Pure air, preserved nature, authentic gastronomy and traditional life of the Alpujarras, this is a pleasure to be enjoyed in Andalucia!


-----

If you are looking for a trip to Andalusia, please check our journeys. For more information and a tailor-made itinerary, please call us on +44 20 7148 1778 or send us an enquiry.

This information was provided to us by our partners in Spain - OCOA Spain DMC & Concierge.