Thursday 3rd of January 2019 10:25:28 AM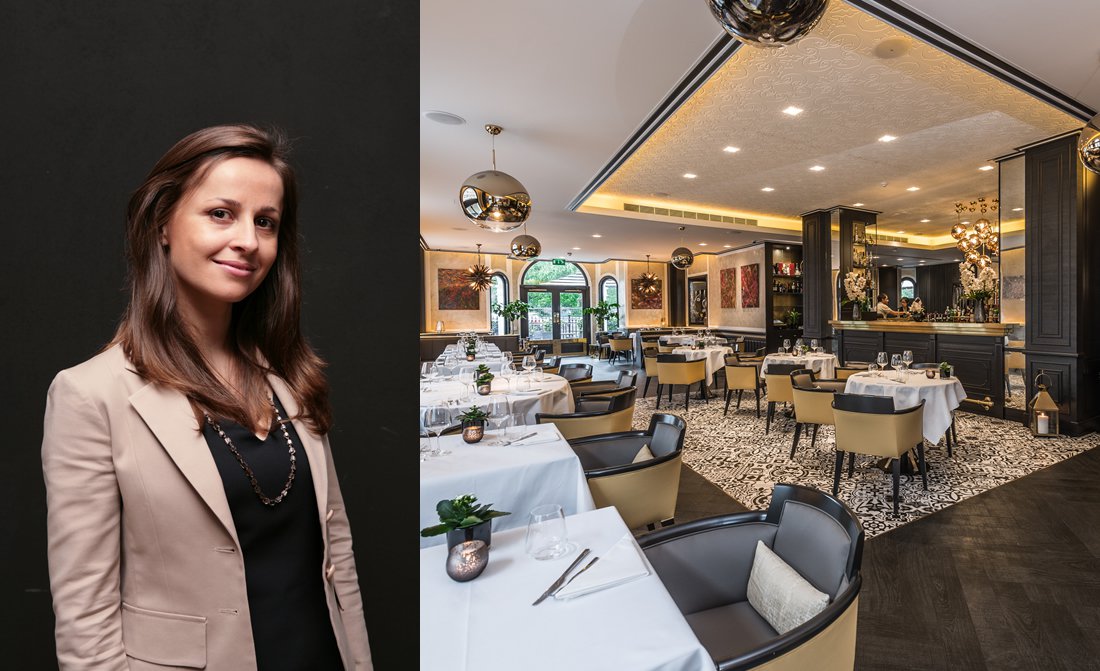 Imelda Shllaku is a luxury hotel professional who has been over 20 years in the industry. Passionate about her job, hard-working and curious, Imelda started working for Baglioni Hotel London just in the end of 2018. Previously having worked with such exclusive brands like Armani and Bulgari, she tells us why she decided to join the Baglioni group, and she also shares her top things to do in London

Imelda, you have just joined Baglioni Hotel London. Where did you work before?
I worked for Bulgari, Armani and One&Only.

What attracted you most working for this luxury hotel in Kensington?
Baglioni is a wonderful boutique company that incarnates the Italian values of hospitality, charm, design that are so dear to me, and London is probably the most vibrant, cosmopolite, connected city on this side of the pond.

In your opinion, what personal qualities are necessary to become successful in the luxury travel industry?
Empathy, passion, curiosity and good old hard working.

What's your personal highlight for visitors to London?
Museums in London are essentially knowledge offered free to all visitors. Here in Kensington we are very fortunate as Kensington Palace is just opposite to the hotel, and, of course, - the best shopping ever just a walking distance away.

Which guest, living or dead, would you love to host at Baglioni Hotel London?
Coco Chanel, and amazing woman, Madre Teresa, from my country. And then Leonardo - to show him our Music system to see if he understands it.

Where was the most exotic location that you have ever been to?
I lived in in the Caribbean for 5 years and in the Maldives, and Milan, of course!

For more information about Baglioni Hotel London, a five-star luxury boutique hotel in Kensington, please visit here.