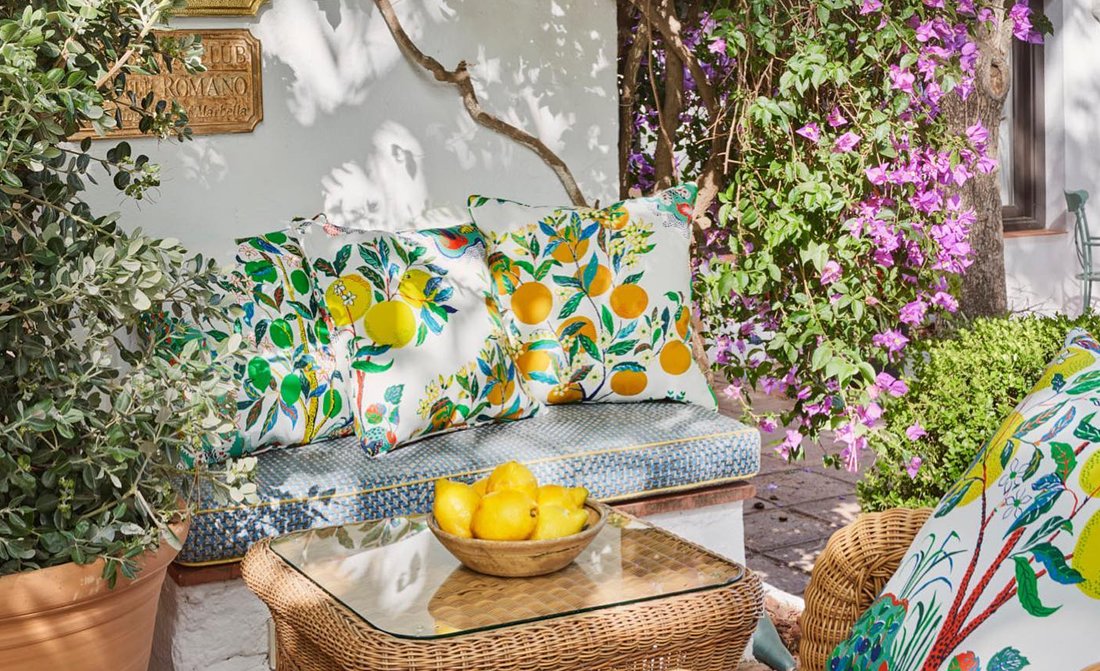 When I landed in Malaga for the first time this March and met with Diego, the driver who had to bring me to Marbella Club Hotel, he told me in a worried and a bit upset manner: "Look at the sky, it's orange. It's been like this for a few weeks". It looked really strange, and later he, and then every other Spaniard I met there, tried to explain to me: "It's the Calima. The orange dust from the Sahara Desert." And they were further on complaining: "And it's very cold. Usually March is very warm, but this year in February we had better weather." It's obvious, that in Spain, and especially in Marbella, which is famous with its unique warm microclimate, they are really spoiled.

When I finally arrived in the hotel, again everyone was sorry about the Calima. But I didn't care, because the beauty of the place just blew my mind.

Marbella Club, one of the oldest hotels in the area and, apparently, the most iconic and legendary one, was founded in 1954 by Prince Alfonso. He wanted to make this place reminiscent of those picture-perfect colonial haciendas in Santa Barbara, California. And it is, with those bright white walls, red tile roofs and dreamy courtyards.

The area of the hotel is vast, and it is all surrounded by lush gardens with tall palm and cypress trees, bright pink Bougainvillea, and it also has their own private organic garden, where they grow fresh mint, rosemary, thyme and other herbs and vegetables.


What I Loved About Marbella Club Hotel


Here are a few reasons why I loved the Marbella Club Hotel.


First and foremost, the hotel is a true icon and it was a foundation of the birth of Marbella as a resort town on its own. It is like a separate institution, so I liked experiencing and feeling all the history of it and how many famous people have stayed here. It also has a very strong character, with the typical Andalusian spirit, so it is very soulful.


The location is fabulous, with the city center of Marbella being about 5 min. away by taxi. It's also on the beach, and the area is very green, making it to feel like you are in a lush botanical garden.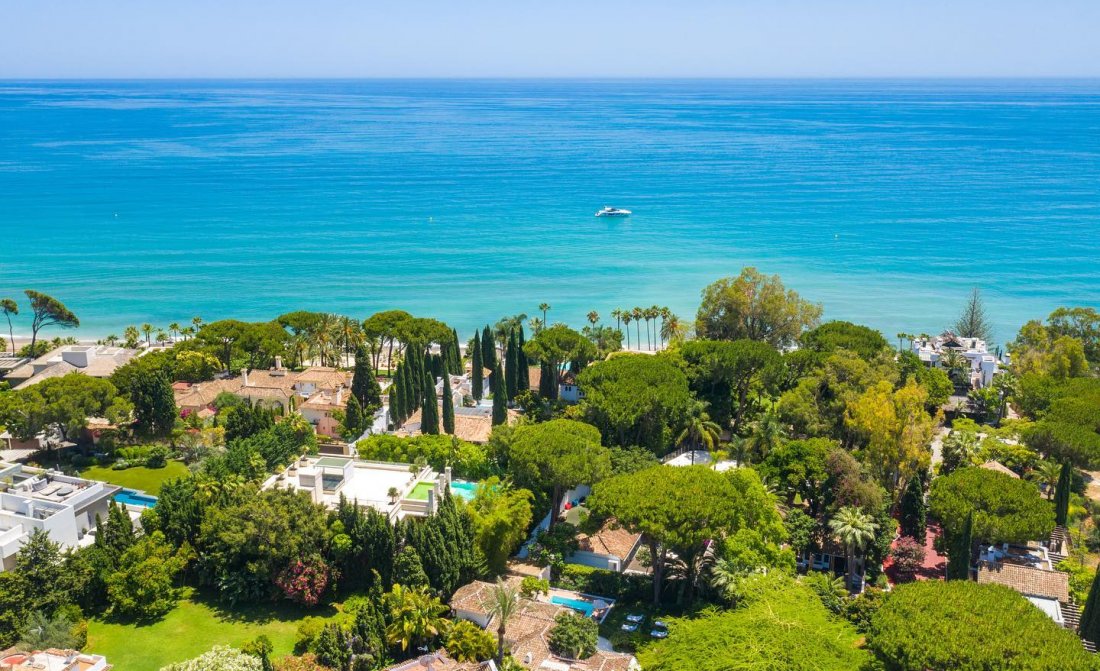 The resort feels quiet and peaceful, but at the same time, it has so many different spaces with various different things to do, so you never get bored. And you can choose either you want to relax and do nothing or do something interesting like socialising with others in the hotel's main areas.


The hotel is extremely focused on wellness. In the bathrooms, they offer Votary amenities, which are plant-powered. They also use the same brand for some of their spa procedures. They also offer a special wellness retreat, Food for Beauty, incorporating the very best ingredients, dishes, holistic therapies, spa treatments for each guest's health and physical appearance. The spa features an amazing seawater pool with sea views. Also breakfast is delightful, with lots of delicious healthy options, including many kinds of berries and exotic fruits, guacamole and spicy tomato salsa.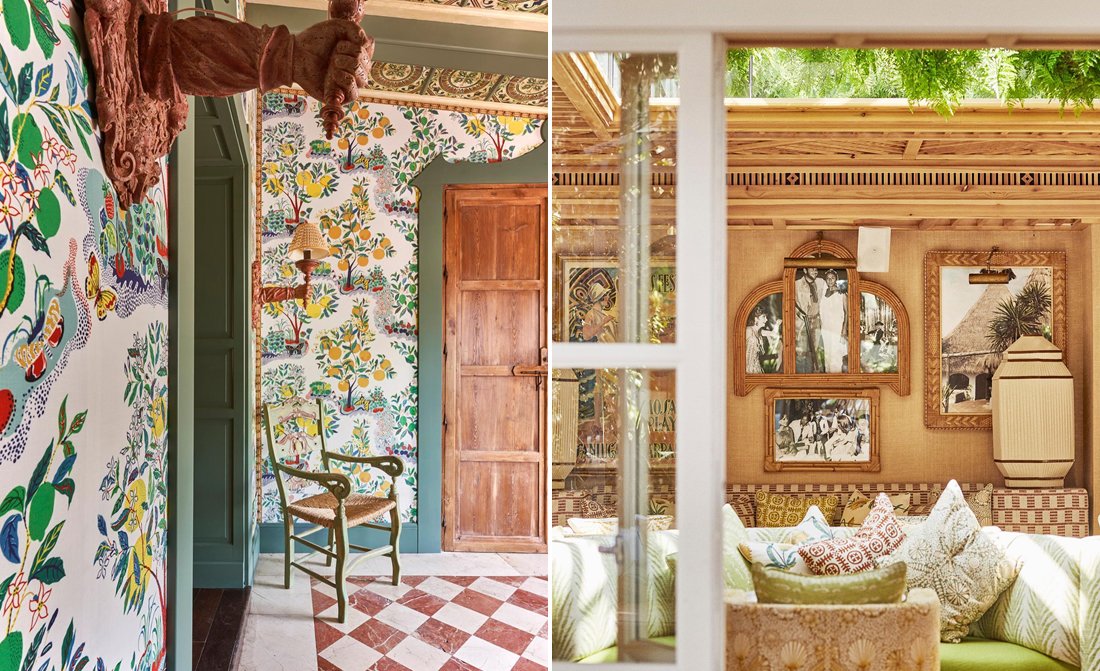 The Patio – my personal favourite place at Marbella Club Hotel. It's an all-day dining venue, where you can sit either outside, surrounded by fragrant jasmine and the sound of birdsong, or stay inside. As it was chilly and even raining when I was there, it was the coziest place I could be in Marbella and just be amazed with good food, delicious snacks (I adored their home-made lebneh, a Greek yogurt cheese, served with the best quality Spanish olive oil), local wine (I especially loved Pago el Espino from quite so nearby Ronda, up in the mountains) and the eye-comforting interior with bright, colourful and artistic details. It was just one of those moments when you want time stand still.


Marbella Club Hotel is the best place to travel with kids as it has one of the biggest Kids Club in all Europe. They offer various entertainment for the little ones including cooking classes and perfume-making.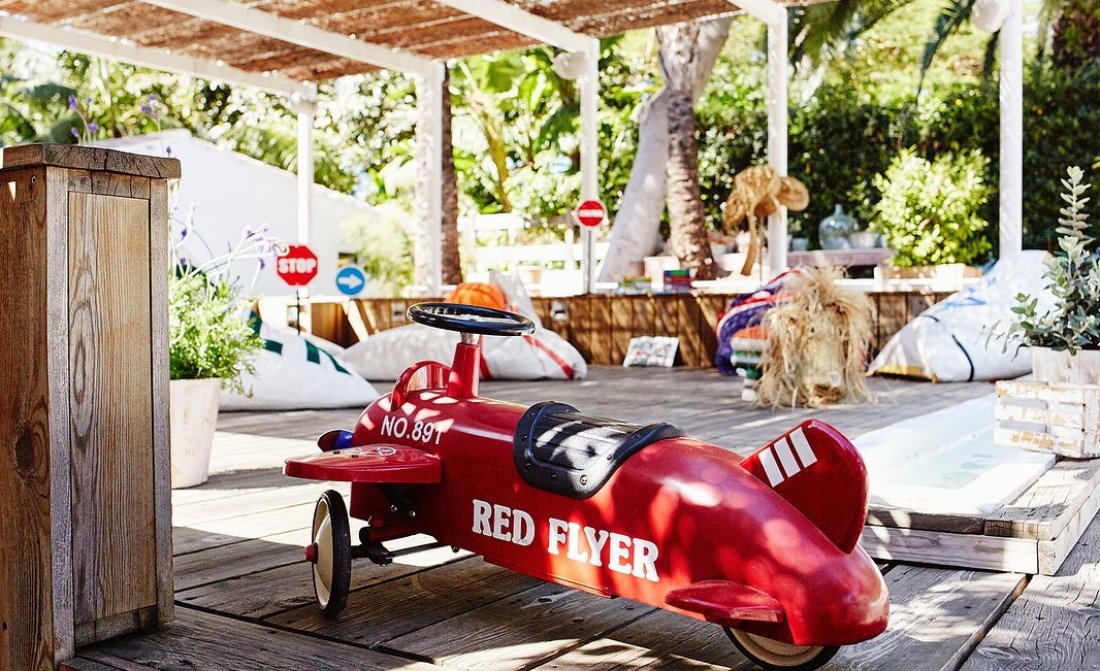 The hotel has started a new partnership with CHANEL, and now it is the only ephemeral CHANEL boutique in Spain. It just proves that the hotel is really exclusive.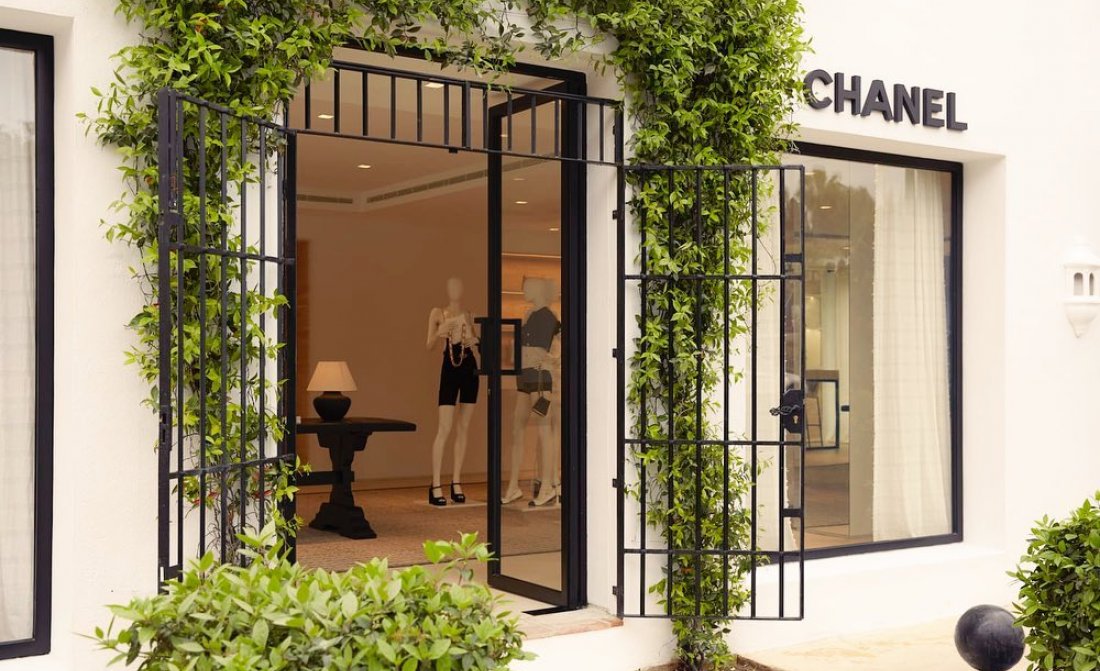 These are just a few highlights from the best hotel in Marbella. It is also important to mention that it is a good option if you want to sail the Mediterranean (as the hotel has it's own sailboat), and there are also some events, like live music concerts, happening at the hotel. Their sister property – Puente Romano – also a five star luxury hotel in Marbella, - which is just a few minutes away, has some of the best tennis facilities in Spain, where even Novak Djokovic frequently comes to train.

Moreover, it's a perfect beach destination and it has a very stylish Mexican-inspired Beach Club. When it comes to accommodations, it offers so many options from rooms to even 6 bedroom villas!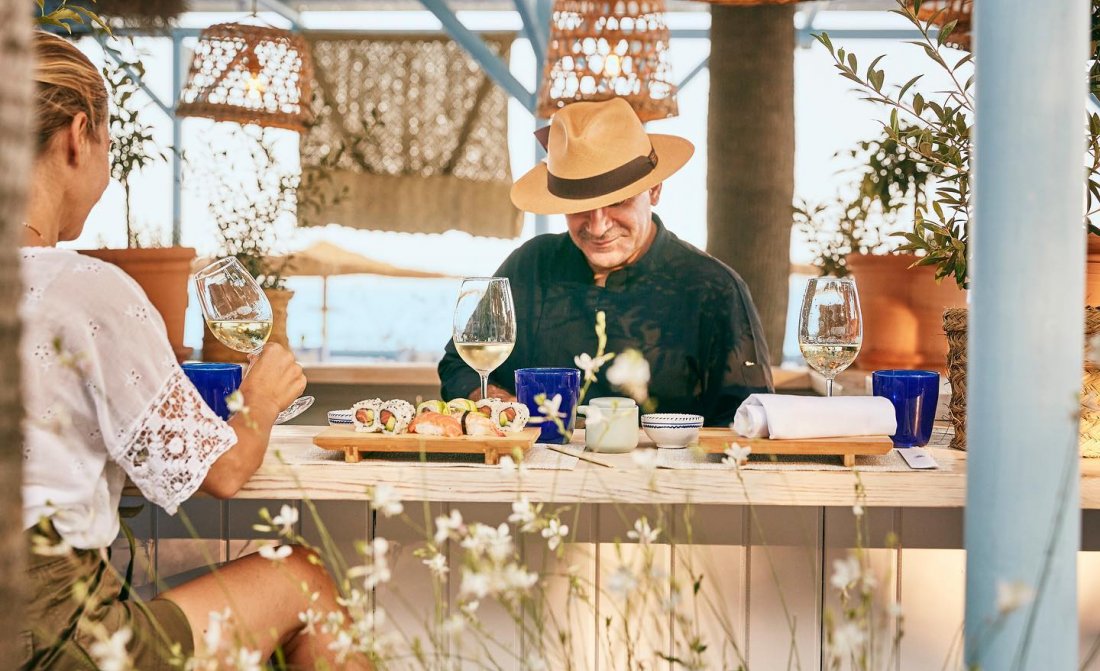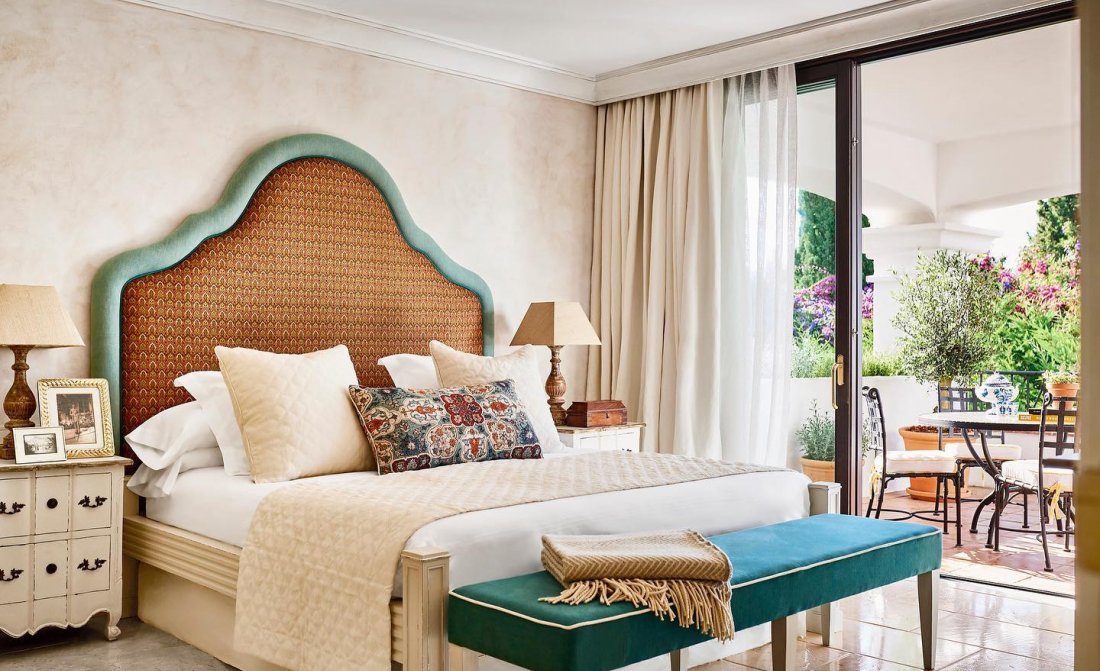 It is also worth mentioning that the hotel is highly focused on sustainability. For more information, we invite you to read our interview with Leigh Barrett, Sustainability Director at Marbella Club Hotel. Leigh even gives ideas of how the hotel's guests can get involved in sustainability initiatives.



We are part of the Serandipians by Traveller Made network, and as such, when booking the Marbella Club Hotel with us, Hurlingham Privileges (like complimentary breakfast, free upgrades upon availability, etc.) will be applied to you.

-----

For any bookings, please call us on +44 20 7148 1778 or send us an enquiry.

To learn more about the hotel, please visit here.