Friday 15th of November 2019 01:22:02 PM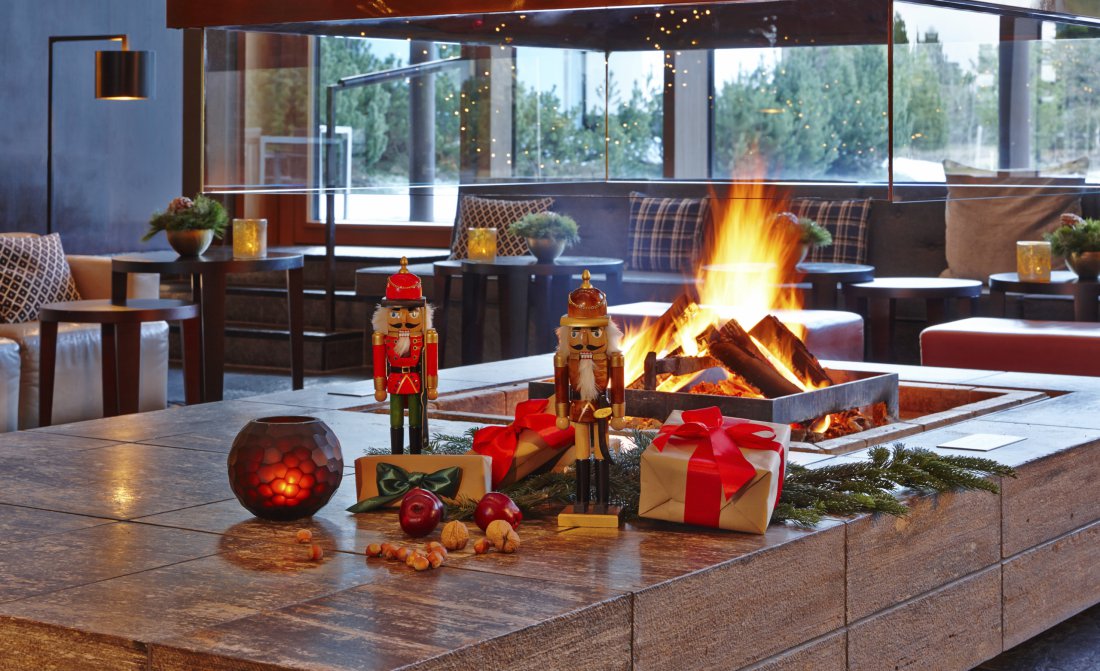 Experience Munich in the Festive Season and enjoy your wintertime in the Bavarian Alps together with two amazing Kempinski hotels in Bavaria region, Germany.


Experience Munich in the festive season

When the first snowflakes start to fall and there is the unmistakable scent of home-made cookies and mulled wine in the air, you know Christmas is just around the corner. Soak up the cosy atmosphere and treat yourself to a Christmas high tea in the lobby of the Hotel Vier Jahreszeiten Kempinski Munich, also known as "Munich's most beautiful living room". Moreover, you can stroll through the atmospheric Christmas markets in the old town or skate at the biggest ice rink in Munich.


Enjoy your wintertime in the Bavarian Alps

At Kempinski Hotel Berchtesgaden, winter is a very special time of the year with numerous opportunities: leisurely winter walks through the magnificent nature of the Berchtesgaden National Park around the hotel, powerful ski tours to the mountain peaks with views up to the city of Mozart, named Salzburg, or deep relaxation with views of the surrounding mountains at Kempinski The Spa. The highlight of your vacation could be a skiing tour with your Activity Concierge or enjoying some "me time" with a relaxing massage in the beautiful Kempinski The Spa.


You can experience Bavaria by choosing your stay at one of these hotels, but even a more exciting way is to enjoy Bavaria when you combine your stays at both of these properties. Spend a few nights in Munich and see all the best the city has to offer and feel that cozy Christmas spirit when all the buildings are decorated with beautiful toys. Later on, continue your journey by escaping to Berchtesgaden, where the wild mountainuous nature will inspire you to celebrate Christmas in even a more mindful way.

-----

For booking your stays at these hotels, please call us on +44 20 7148 1778 or send us an enquiry.

For more information about Hotel Vier Jahreszeiten Kempinski Munich and Kempinski Hotel Berchtesgaden, please visit here.