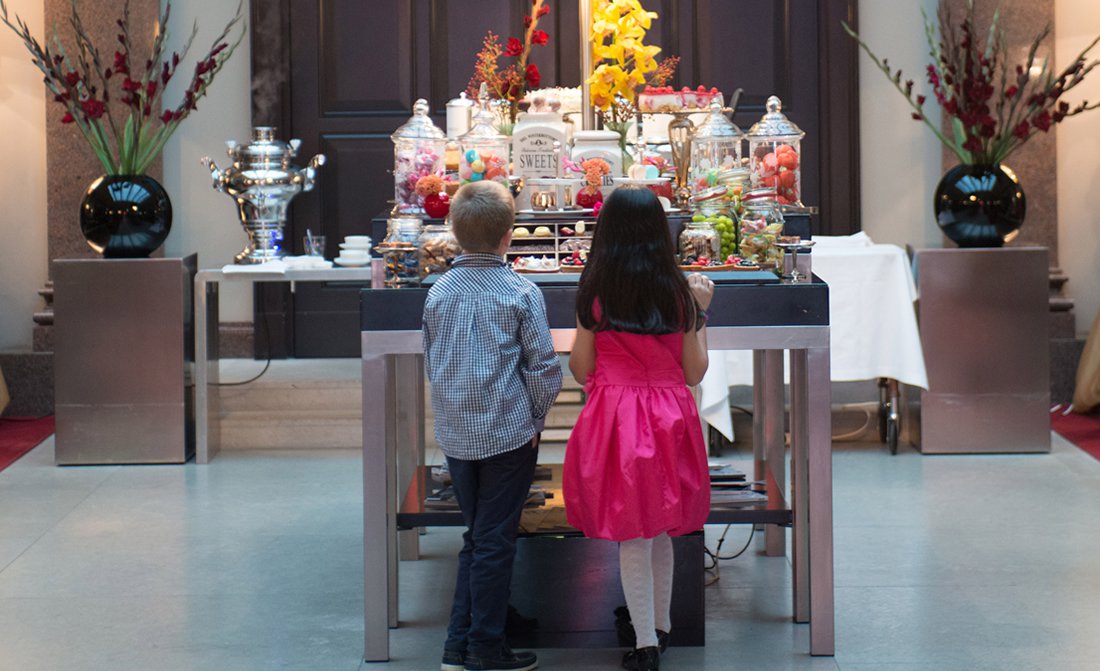 Find half-term happiness with Rocco Forte hotels. At Rocco Forte Hotels, parents can rest assured that younger guests will be just as pampered as the grown-ups. This half term, parents can fully relax and enjoy their break, leaving the kids in the capable hands of the knowledgeable Concierge.

In each of the 11 Rocco Forte hotels across the world, guests can choose from a huge range of activities and explorations to broaden the mind further than the school books.

From sensational street art and delicious foodie experiences to thrilling Halloween activities and awesome adventures, restless minds will be kept at bay. The hotel's concierge can organise for the teenagers to embark on an exciting city tours, where they will learn about the heritage of the city through enthralling experiences. Play football with the pros at Verdura Resort in Sicily or art enthusiasts can visit Banksy's art in Berlin with Hotel de Rome; little music protégé's can enjoy smash hit musicals in Edinburgh and history lovers can delve into exhibitions in Frankfurt – Rocco Forte Hotel's Concierge will find something for everyone.



Top October Half-Term Activities for Kids with Rocco Forte hotels

Brown's Hotel, London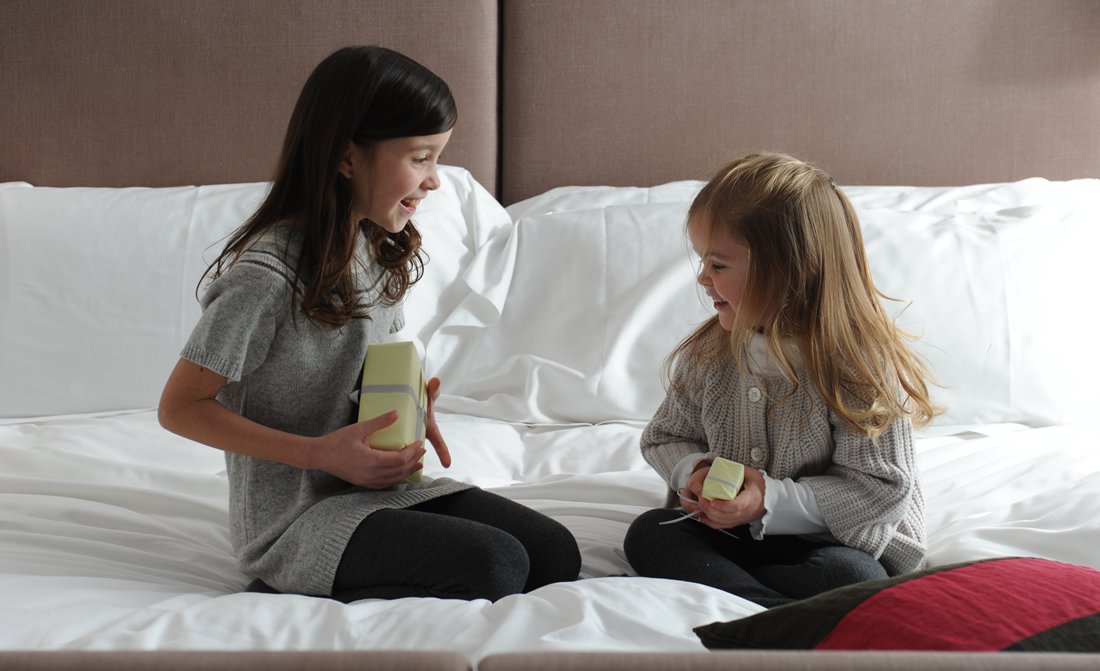 Kids can journey to subaquatic depths at the Natural History Museum's Whales: Beneath the surface exhibition, where they will learn all about the elusive and majestic creatures. Children will love spooky half-term horrors at Hampton Court Palace's Horrible Hampton, as they discover the ghastly and gruesome jobs undertaken at the palace.

More about kids' activities and services at Brown's Hotel, London.



The Balmoral, Edinburgh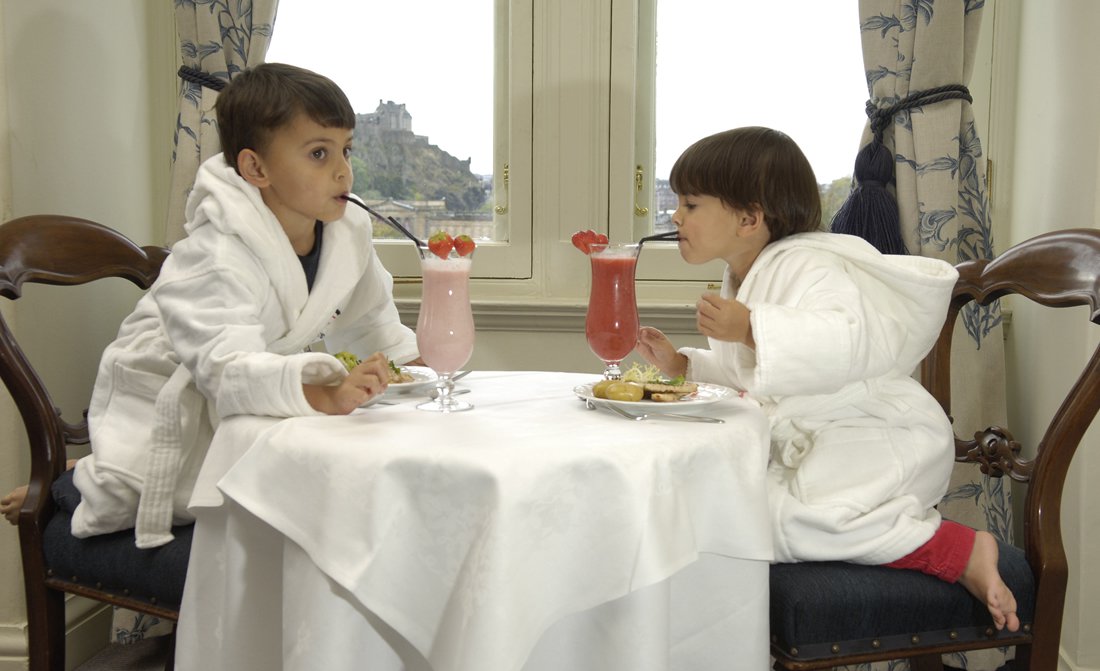 Perfect for Halloween; teenagers might enjoy a visit to the Edinburgh Dungeon to get up close and personal with the sights, sounds and smells of Scotland's grisly past. For some all-singing, all-dancing action, musically inclined guests can head to The Playhouse for the Broadway smash-hit and Tony Award nominated, Bring It On: The Musical.

More about kids' activities and services at The Balmoral, Edinburgh.



The Charles, Munich




Children could easily while away an autumn afternoon at the impressive German Museum, one of the world's oldest and largest science and technology museums, with plenty of interactive exhibits for little hands to explore. In October, the historic Circus Roncalli comes to town for a month of daredevil acrobatics and plenty of clowning around which will be sure to keep kids entertained.

More about kids' activities and services at The Charles, Munich.



Hotel de Rome, Berlin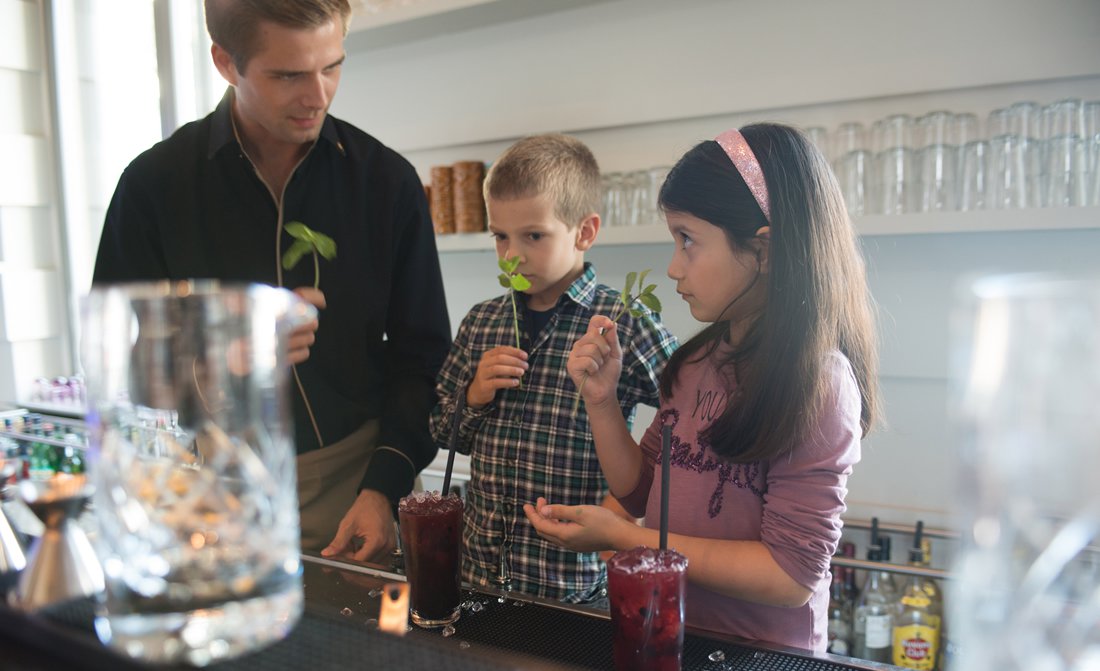 Children can delve into the witty and playful world of iconic street artist, Banksy by exploring more than 40 of his original works at Felix Adlon Berlin's The Art of Banksy exhibition. Guests can witness one of the most brilliant Berlin spectacles and see the city's illustrious landmarks illuminated in glorious technicolour during the enchanting Berlin Festival of Lights.

More about kids' amenities and services at Hotel de Rome, Berlin.



Hotel de Russie, Rome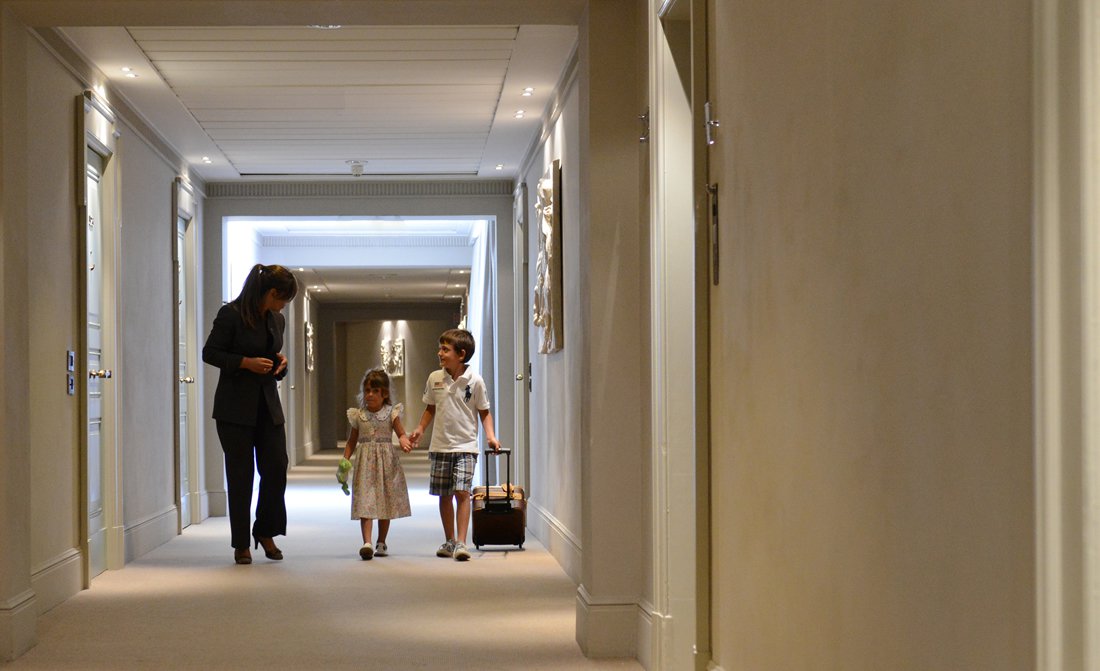 The piece de resistance of Italy's cultural calendar, Romaeuropa Festival takes over the city throughout autumn. Its REF Kids program showcases a wealth of spellbinding plays, workshops, games and shows for young attendees. Guests of Hotel de Russie should visit miniature circus, La Petite Cirque, or be surrounded by a wall of sound at Beat the Drum.

More about kids' amenities and services at Hotel de Russie, Rome.



Hotel Amigo, Brussels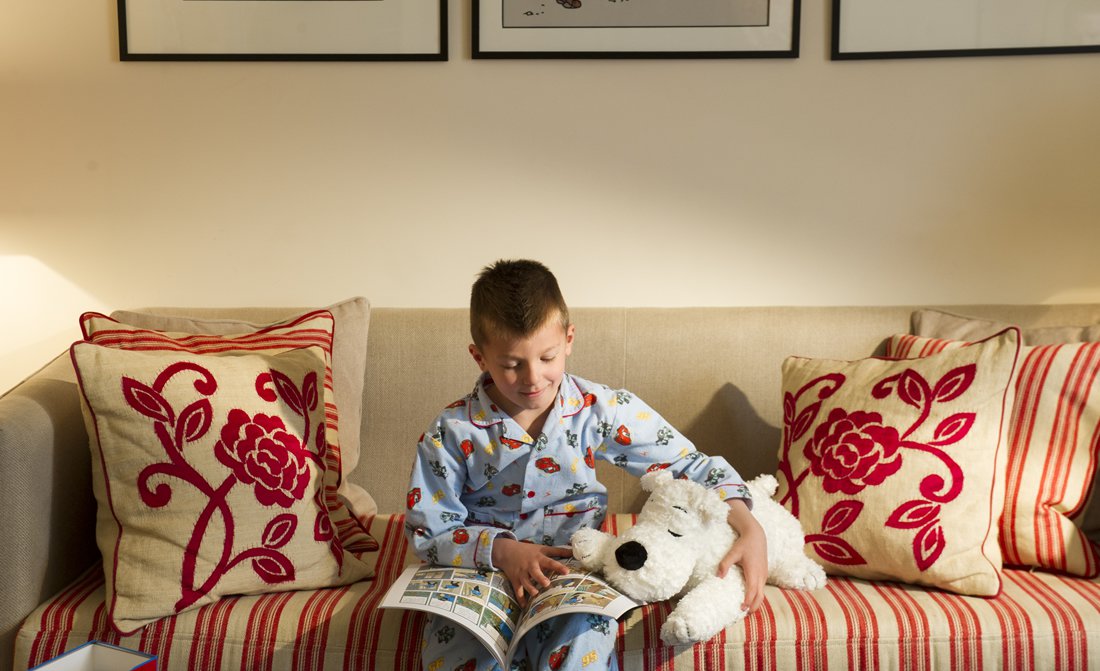 Little ones visiting the city can experience the finest after-dark festival in Brussels: Nuit Blanche. For one night only in October, the streets become a canvas for stunning art installations, mind-bending performances and live pop music. LEGO lovers will adore BRICKLIVE Brussels, with participating amateur and professional builders of all ages and the chance to build themselves.

More about kids' activities and services at Hotel Amigo, Brussels.



Hotel Savoy, Florence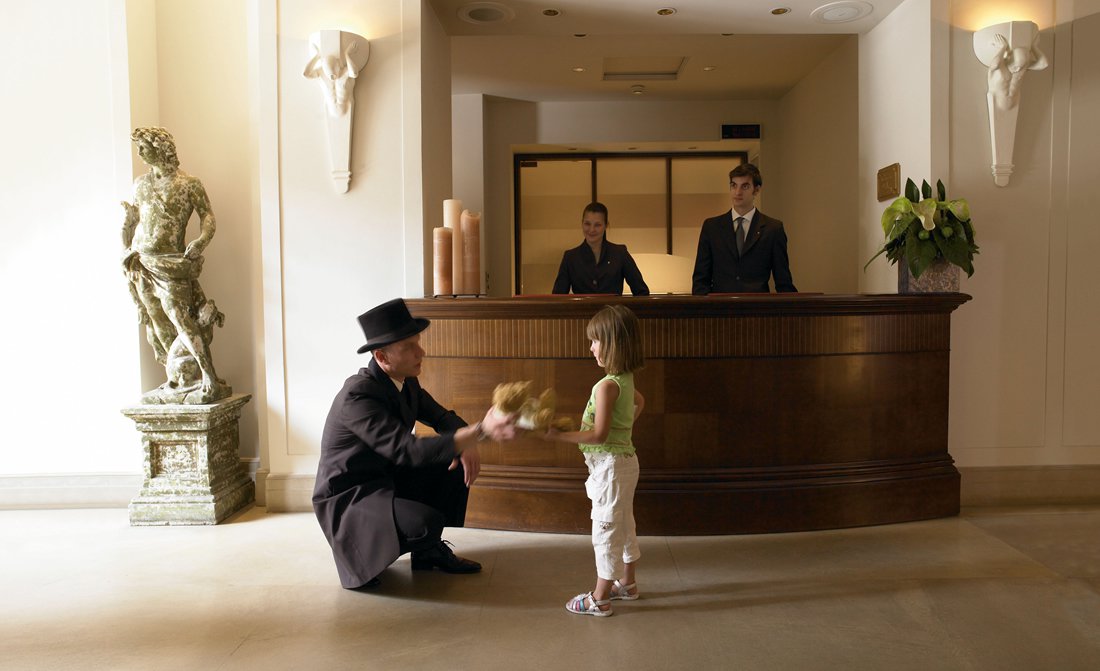 Families can wander with their children through the wild and wonderful contemporary works of art from internationally acclaimed artists at Florence's Biennale in October. The prestigious art fair is an unmissable display of creativity. Alternatively, for the ultimate zoological experience, children may prefer to head to La Specola, Europe's oldest science museum that houses more than 3 million species.

More about kids' activities and services at Hotel Savoy, Florence.



Villa Kennedy, Frankfurt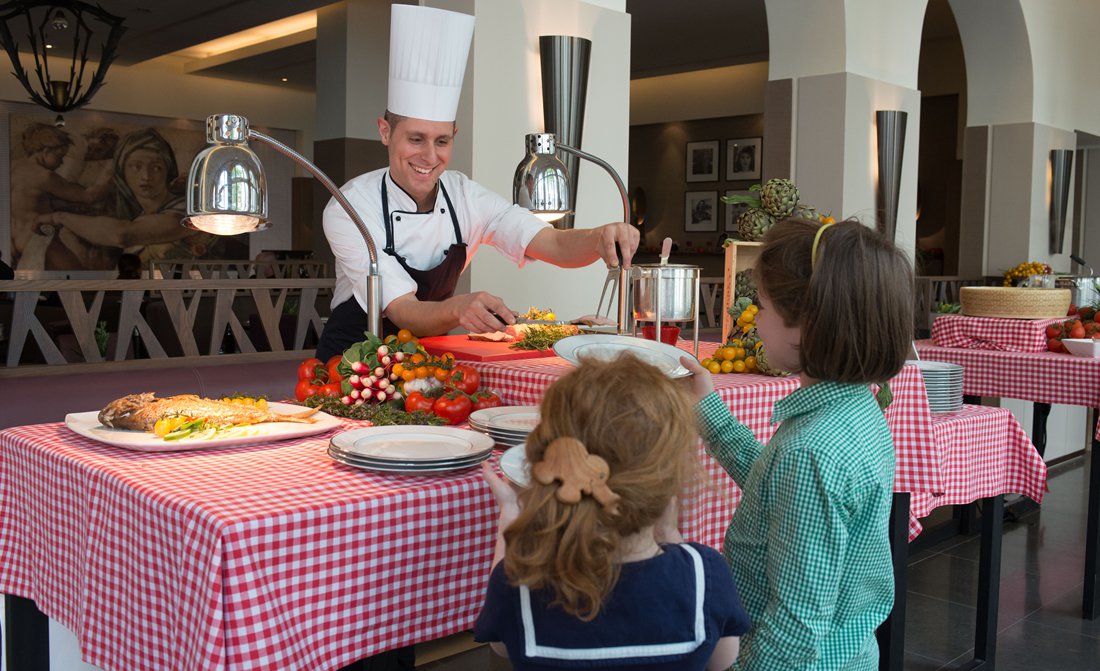 Budding historians can go back in time with the Archaeological Museum's Children of the Stone Age exhibition this autumn. Little hunter-gatherers will love getting their hands on this interactive Palaeolithic experience. For some cerebral entertainment, during the half-term holidays, EXPERIMENTA Science Museum host fun children's workshops that kids would love to get stuck into.



Verdura Resort, Sicily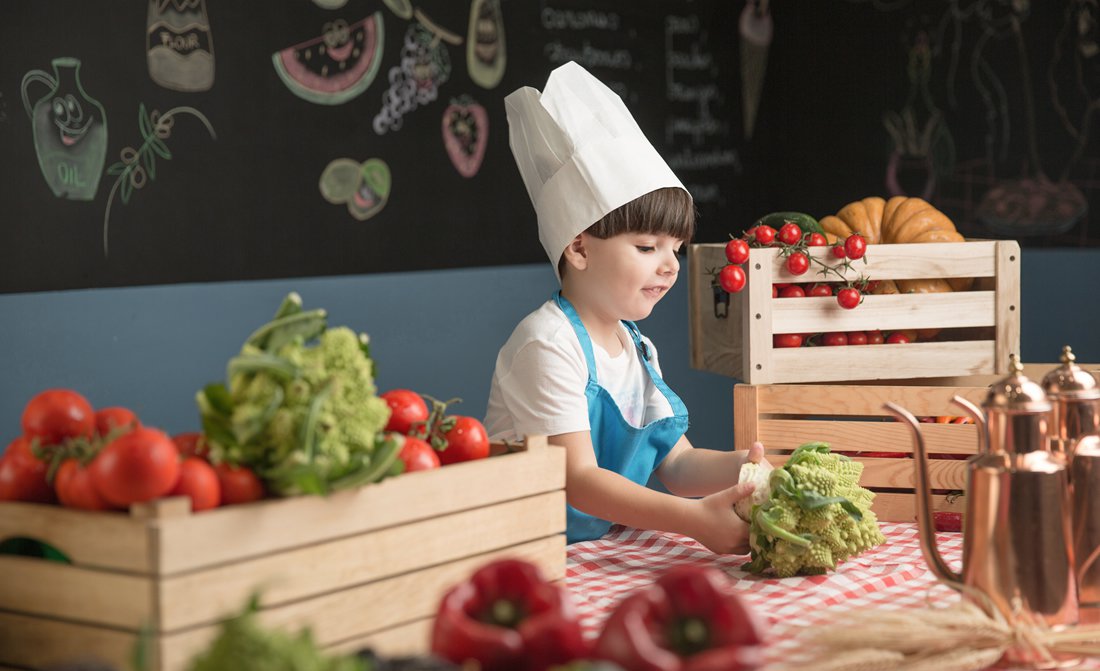 Aspiring chefs, football stars and painters will cherish Verdura Resort's program of stimulating and fun activities at Verdùland. Under 12s can learn how to prepare a Sicilian dish with the ChefsRForte cooking class, or create a pretty picture of their stay at Verdura with the ArtsRForte workshop.

More about kids' acitivities and services at Verdura Resort, Sicily.



Hotel Astoria, Saint Petersburg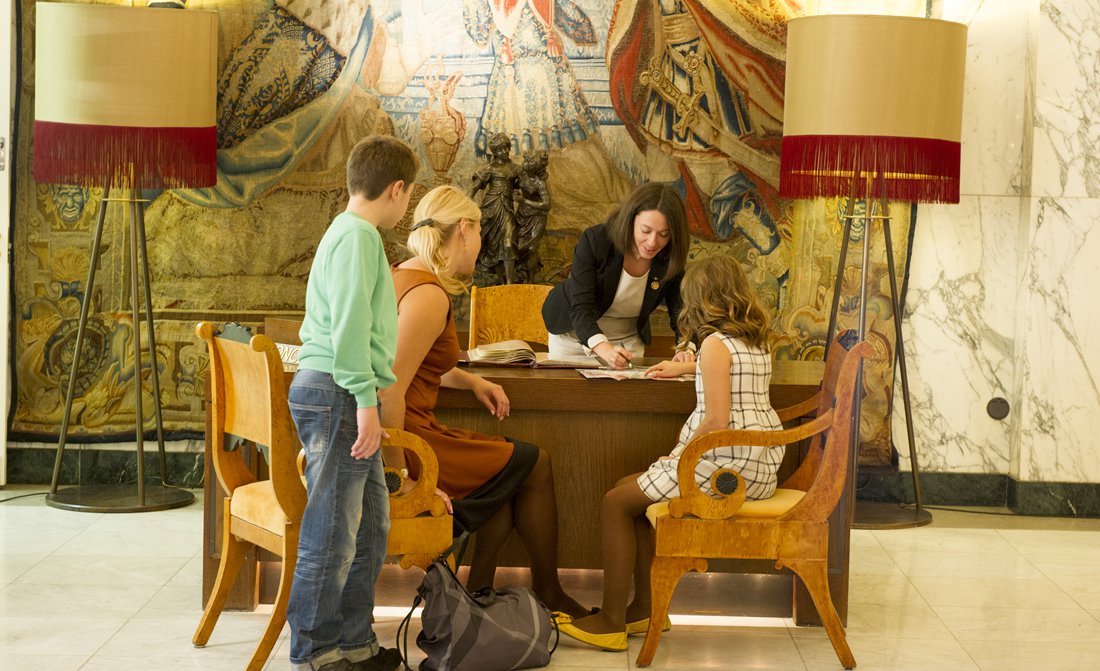 Kids will be enthralled when they witness the dazzling Storming of the Winter Palace light show in Palace Square to commemorate the 100th anniversary of the October Revolution, or for real history lovers, the iconic Hermitage Museum illuminated with 3D projections is a sight not to be missed. Young family members will be enchanted by Cinderella at Mariinksy Theatre in November, the beautiful ballerinas showing the legendary skill.

More about kids' activities and services at Hotel Astoria, St Petersburg.



Assila Hotel, Jeddah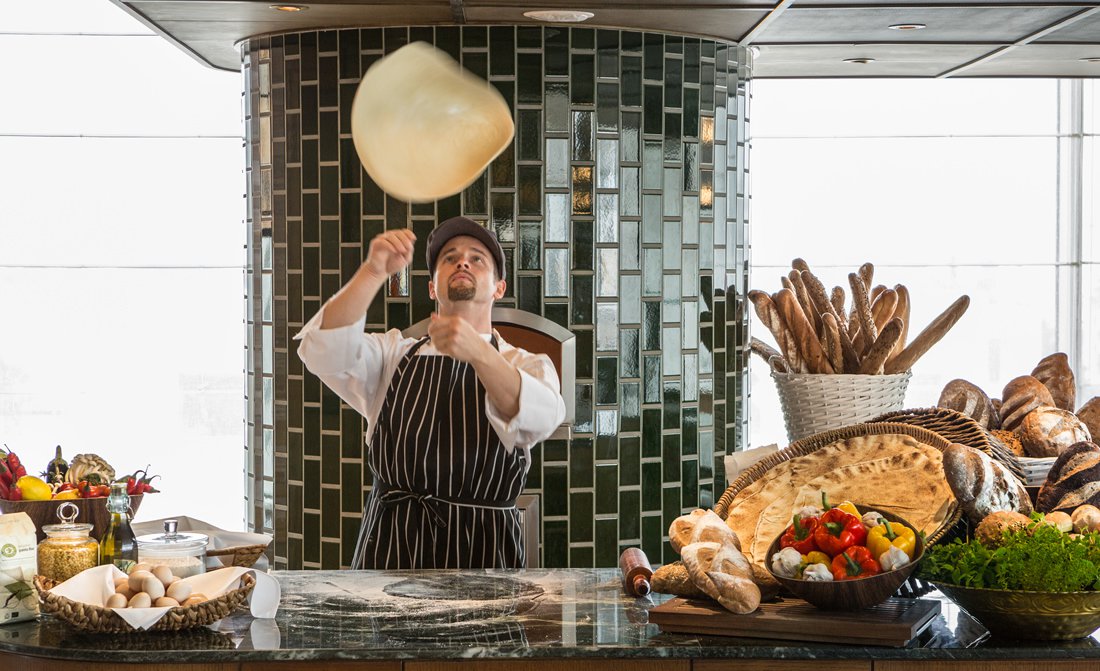 All of the family can enjoy the wonders of the deep Red Sea at Fakieh Aquarium. From sea horses to sharks, it's home to over 200 amazing species, so the children will be guaranteed excellent aquatic adventures. Thrill-seekers may wish to take in some thrills and spills at Al Shallal Theme Park, home to adrenaline-boosting rollercoasters and fairground rides.

More about kids' activities and services at Assila Hotel, Jeddah.