Tuesday 5th of March 2019 01:34:33 PM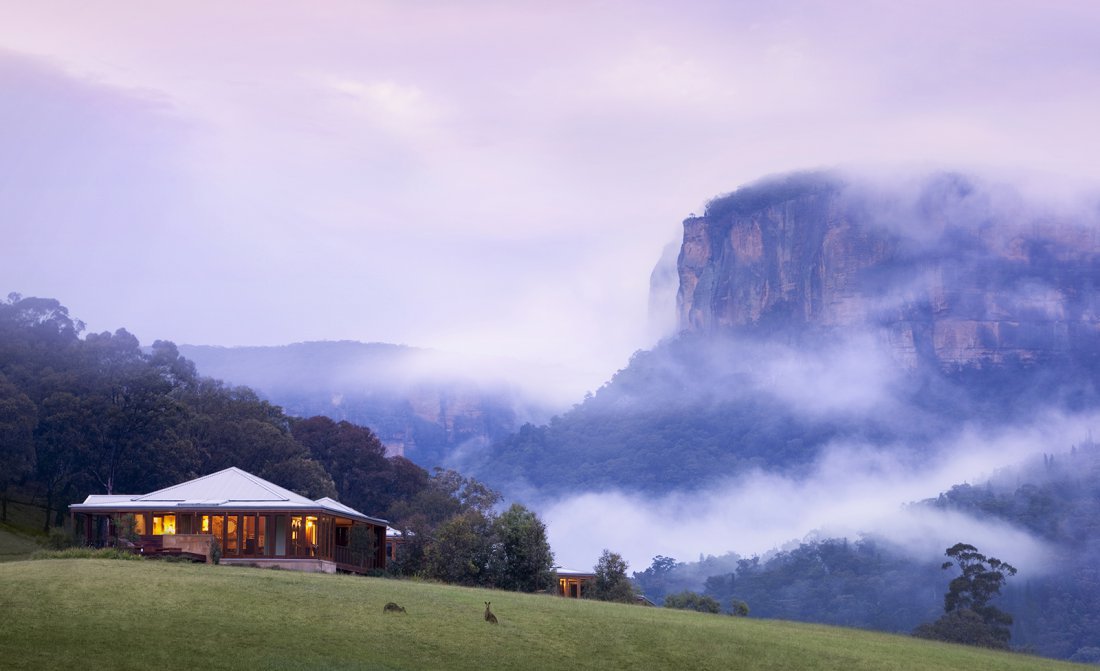 Nestled in vast protected wilderness, Emirates One&Only Wolgan Valley is a chic conservation retreat that immerses you in nature and re-invigorates your soul. This is Australia at its finest.

Located 2.5 hours' drive from Sydney in the World Heritage-listed Greater Blue Mountains region and set on 7,000-acres of carbon-neutral conservation and wildlife reserve, the resort combines absolute luxury with a quintessentially Australian bush experience.

Featuring 40 freestanding villas each with its own private swimming pool, the resort offers a truly unique blend of seclusion, native wildlife, dramatic natural beauty, conservation and heritage combined unsurpassed luxury facilities and outstanding food and wine.


For more information about Emirates One&Only Wolgan Valley resort, please visit here.